King Who?
Whenever someone asked me what my favorite fairy tale was, I would answer "King Thrushbeard." It's a lesser known little tale that has nothing to do with STDs and no, it isn't another name for Bluebeard either, although there might be similarities in its theme.
Today, my answer to the question above would be different, but during my formative years, this little tale left a considerable impression. The baby kinkster in me was probably drawn to the powerful theme of punishment underlying it. Continue Reading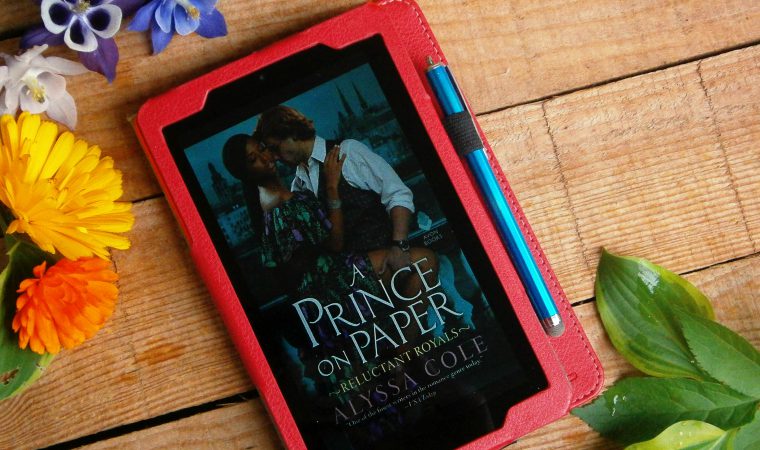 Alyssa Cole's A Prince on Paper is the third full length novel in her Reluctant Royals series. I loved A Princess in Theory. I loved, loved, loved A Duke by Default. And I couldn't wait for A Prince on Paper to come out. I preordered it the minute I finished A Duke by Default. Continue Reading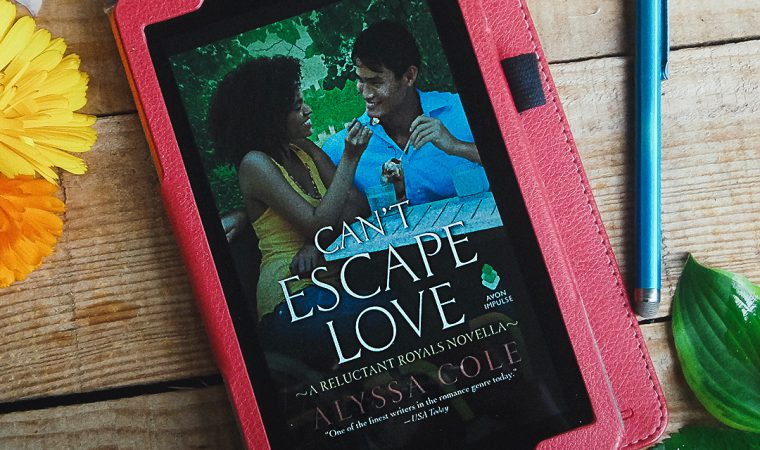 Can't Escape Love is a novella in Alyssa Cole's Reluctant Royals series. It follows Reggie, twin sister of A Duke by Default heroine Portia. Reggie is a  geek with mobility devices, and falls for Gus, puzzle aficionado and escape room designer on the autism spectrum.
Without knowing, they had a vital influence on each other's life, pushing them to pursue their passions, without ever even seeing each other. That's the beauty of the internet right there! Without fandom and the friends I made through it, I wouldn't be here writing either. Continue Reading