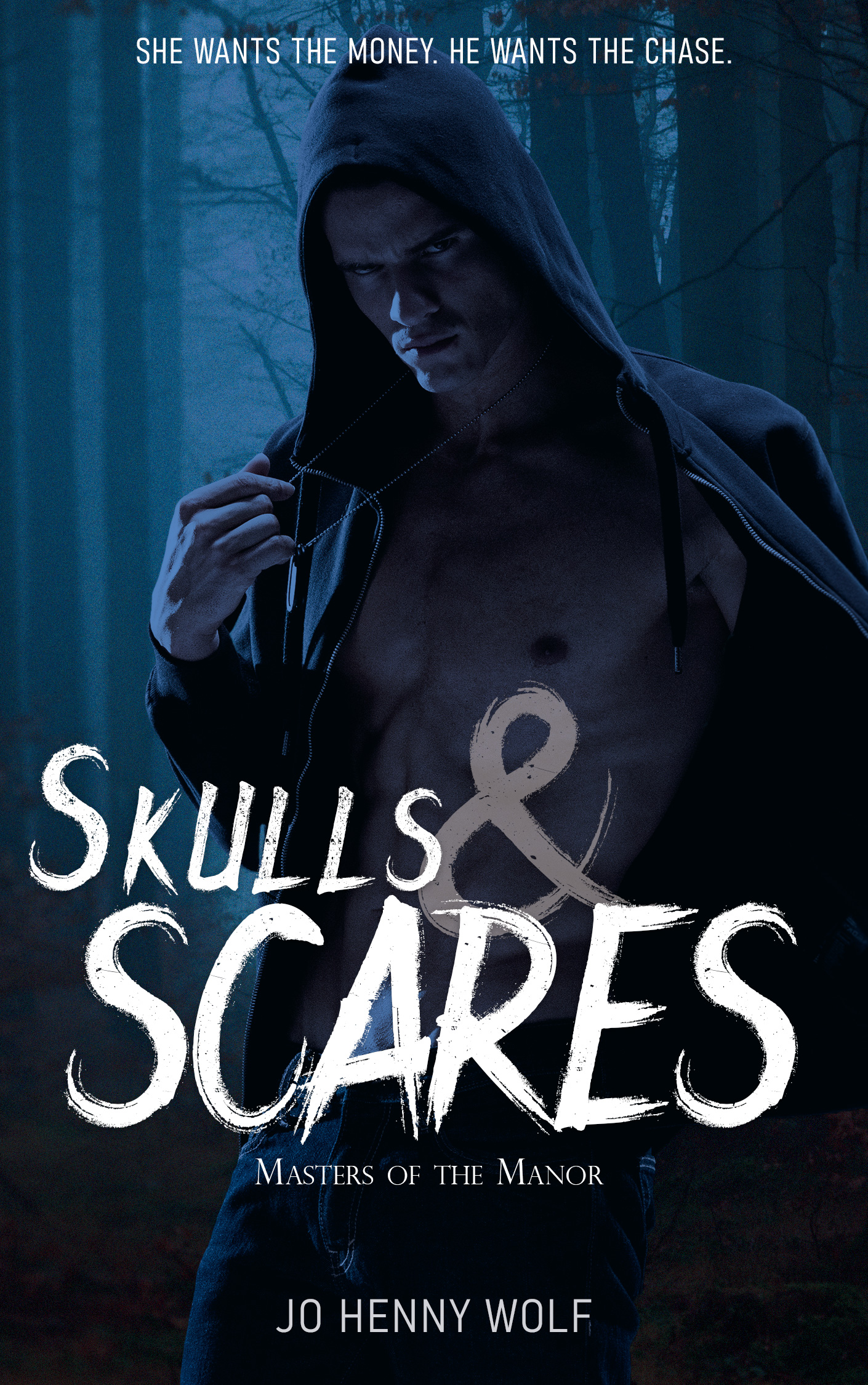 A Masters of The Manor Novella
When Thea Miller sells 34 plastic skulls to the gorgeous stranger at a garage sale, she doesn't know he takes her mother's life savings with him.
As the town's new resident psychiatrist, Charles Montgomery has a reputation to uphold; giving in to his desire for twisted games isn't on the agenda. But Thea is hard to resist, and when he catches her breaking into his house to steal the skulls back, he proposes a deal: a chase through the
woods. If she wins, the skulls are hers.
She wants the money.
One game of tag sounds easy enough, but there's something Thea has yet to learn: Charles never plays fair, and there's more on the line than money and plastic skulls.
He wants the chase.
His sweetness hides a thirst for her fear; will she follow him into the dark to play?
This romance novella contains elements of BDSM. The kinks: spanking, fear play, consensual non-consent, bondage, knife play, and abduction play.