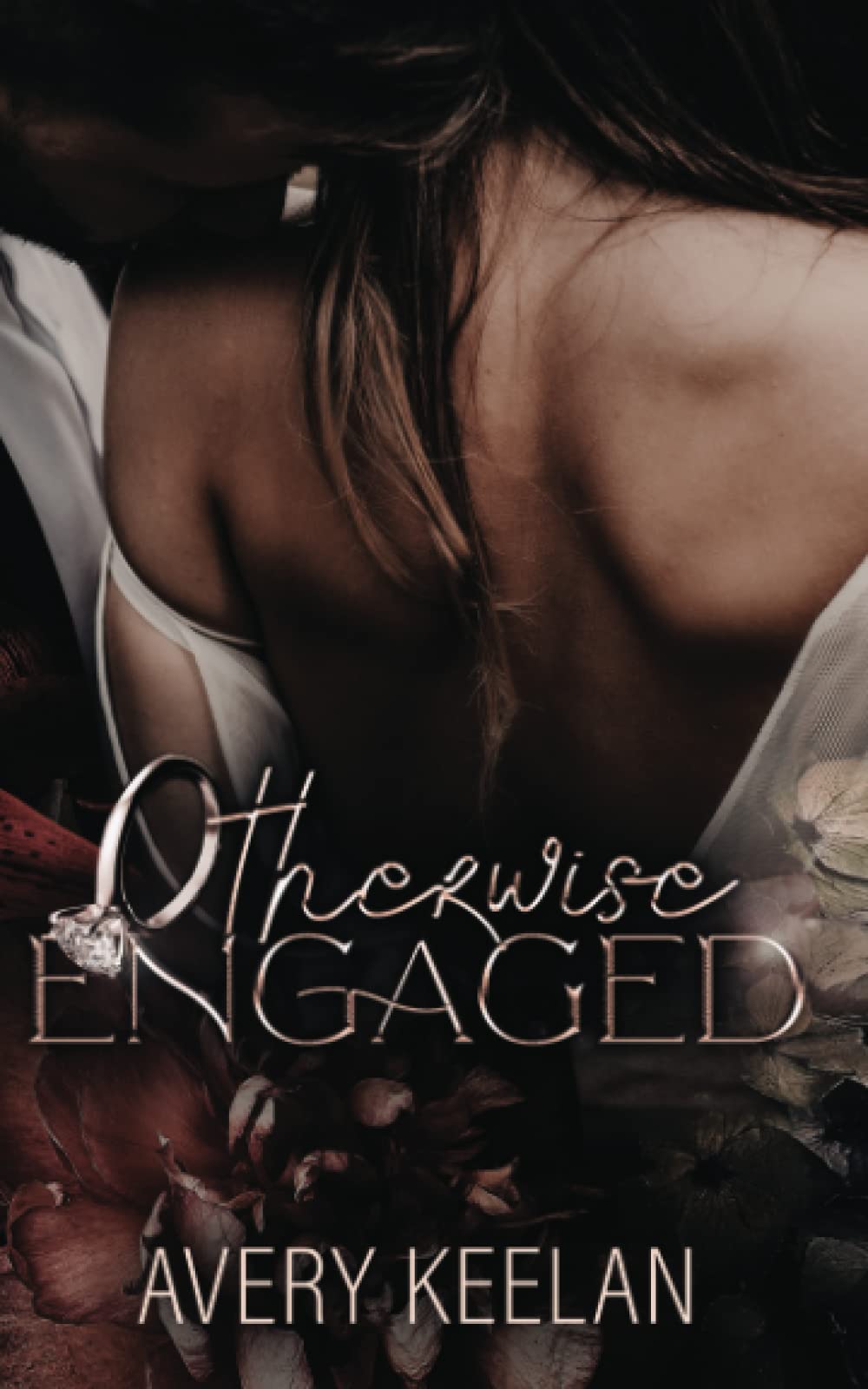 THAYER I thought inventing a boyfriend would help get me out of trouble, but it landed me in more. My little white lie put me in the crosshairs of Bennett Bradford. Satan in a suit. He might be easy on the eyes, but he's rough on the heart. I learned that one the hard way. Suddenly, there's a gigantic rock on my left ring finger that's as fake as our relationship-but our chemistry is all too real. At least there's no risk of me falling for him... right? BENNETT Thayer Montgomery sold me out back in high school, so I cut her out and never looked back. Now my business is in peril, and I'll do whatever it takes to save it. Even if that means faking an engagement for a couple of months to repair my so-called reputation. Luckily, I know the perfect pretend fiancée. Thayer would pass anyone's background check anywhere, any time. And getting revenge? Well, that's just a bonus. She might not want to play along with the charade, but I have leverage-and she won't have a choice. * Otherwise Engaged is a steamy, enemies-to-lovers, fake engagement standalone novel with a HEA and no cliffhanger.
This fake relationship is comedy gold.
Seriously. It's laugh out loud funny — both leads have unique, snarky, absolutely killer funny voices. I wish I could write funny like that.
Heat Level
I wouldn't exactly call this "high heat", more middle heat with a little steam, but despite the length of 478 pages, and the first sex scene at around 60%, I didn't miss it (which is rare for me, even rarer than a book having too much sex for me). The focus of the story was on the slow, emotional development,  the growing closeness, the bonding through spitefulness, and it is just perfect. This book is utterly perfect.
The Characters
Both leads are so well rounded and real. Flawed, sometimes overwhelmed, cautious, but perfect for each other. Both of them are difficult in their own way, with difficult relationships with other people, full of snark and spite. AND YET. The snark is never self-serving, never to the point where I as a reader roll my eyes because this character just likes to hear themselves talk as it sometimes happens in books. They just have a genuinely funny view at the world, and it's so refreshing.
CW: References to disordered eating, fertility issues, depression, suicidal ideation in side characters
Favorite Quote
"Well, that part just sort of happened." It wasn't untrue. First came the impromptu lie, then before I knew it, a fake relationship landed right in my lap. Like dominoes in a series of terrible decisions, which left me worried about which poor choice I might make next.
Keywords
Enemies to Lovers
Fake relationship/engagement
Billionaire
Childhood friends to enemies to lovers, really