My new short story, Mistress Marlene is out now. The inspiration for it was something really personal.
Sometimes, I'm wondering if the reason why I can't let go completely during kinky sexy-times is that I know ogre is doing it to please me. He does his best to impersonate a dominant for me. It doesn't come easy to him, and there's always a palpable insecurity underlying his act. Continue Reading
… Choosing a cover.
I'm very close to publishing my next erotic short story Sharing Claire.  I am really excited for this one! Writing this threesome of Claire, her dominant Thorn, and their best friend Blake was a lot of fun – but writing is always the fun part. After the writing, there's the editing, and then the waiting for your beta/editor to go through it.
Keep reading for a short excerpt of Sharing Claire below!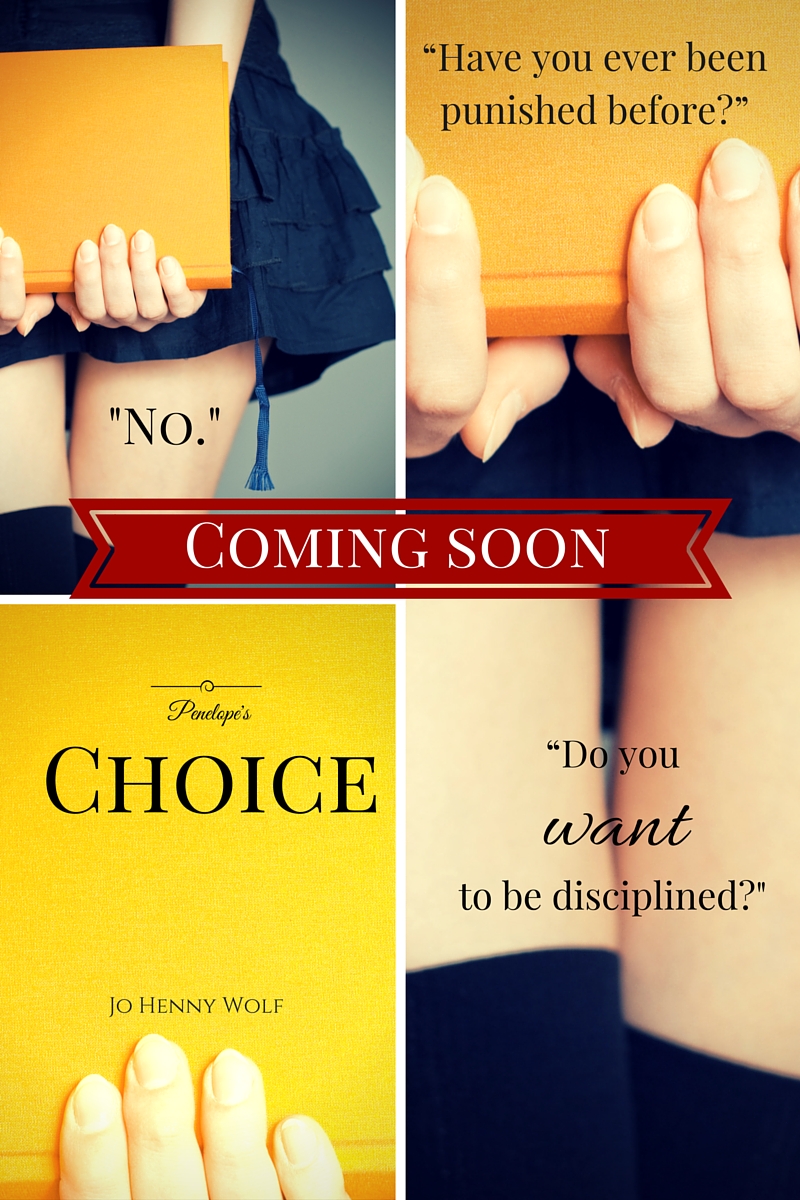 When Penelope follows the captivating librarian into the back of the library after being caught at sneaking out a naughty book, she expects to be banned forever. Instead, Miss Dearly presents her with three exquisite punishments to choose from to make up for her transgression. She can either subject herself to one of these disciplinary measures or leave with nothing but a note on her library card and her dignity unscathed. But what will be Penelope's choice?
Subscribe to my newsletter on the right to be the first to be notified when this sizzling story launches and get Any Just Cause for free!