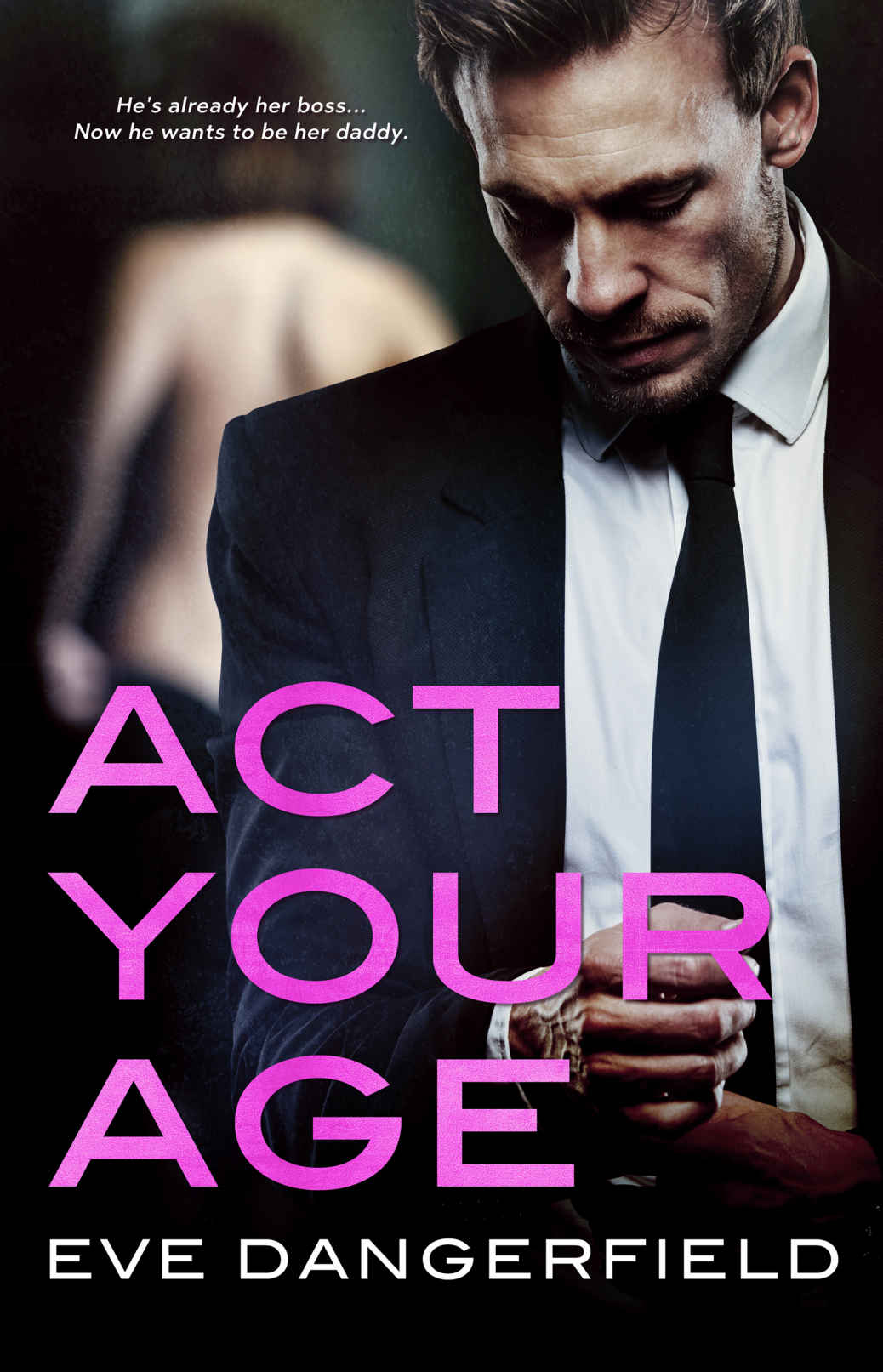 All Kate 'Middleton' McGrath wants is a man to call 'Daddy' in bed. But kinks aren't for everyone. She gets it. They're definitely not going to be for her grumpaholic boss, Mr Henderson. But a girl can dream can't she? Especially when he's always being so goddamn stern with her. Tyler Henderson is a golden boy who's lost his shine. He's old, his dream career is over, his fiancée left him. Now all the former firefighter can do is bury his troubles in paperwork and hard liquor... and try to keep Middleton out of his head. He's not going anywhere near that girl. He's done with sweet and innocent. And things don't come much sweeter than a cupcake-baking engineer who knits her own hats.
Why I loved this book: Wonderful writing and lovely, deliciously twisted kink. Plus, roller derby. The characters are layered and real; Ty a grumpy curmudgeon who tries to do the right thing, and Kate the quirky ray of sunshine with ADHD (hello, sister) who wants to befriend his penis. And the rest of him, of course. This books delivers the whole bandwidth of emotions, and Eve Dangerfield is an auto-buy author for me.
Content Warnings:  grooming (not by the hero), attempted date rape/drugging (not by the hero).