Description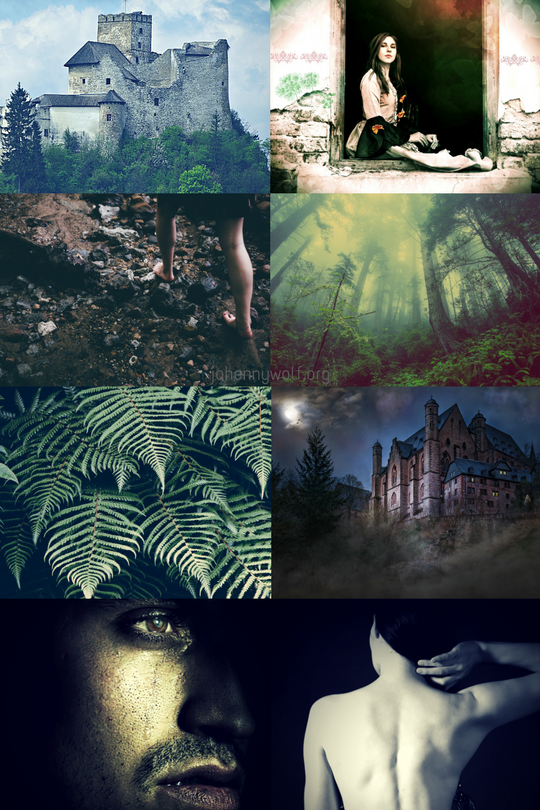 "You shall have nothing and be no one, and be found forever wanting, just as I have found you!"
Delia has lived her entire life in her father's court until one wrong answer sees her cast out into the world with nothing more than the dress she wears and the sound of the White King's curse echoing in her ears.
When his hunting party stumbles across a nameless girl in the forest, King Aiden does not expect his offer of help to be met with a request for a place beneath his table or an offer of servitude, but he cannot resist.
As Aiden pushes her further and further in his desire to see how far she is willing to go, Delia learns that her father's curse might not be as terrible as she feared. As her new king and his mistress initiate her into a world of lust and abandon, she finds something no princess could ever dare dream of; love and the freedom to be entirely herself.
But is her freedom worth the price when it means to deny herself the one thing she really wants – being with Aiden for the rest of her life?
This sensual retelling of the fairy tale Love like Salt explores the rich landscape of domination and submission, pain and pleasure, and finding happiness in strange and unexpected places.